Boston Pizza
Establishment, food and bar at 1400 Exmouth Street, Sarnia, ON N7S 3X9, Canada. Here you will find detailed information about Boston Pizza: address, phone, fax, opening hours, customer reviews, photos, directions and more.
Rating
3 /5
Based on 1 reviews
Photos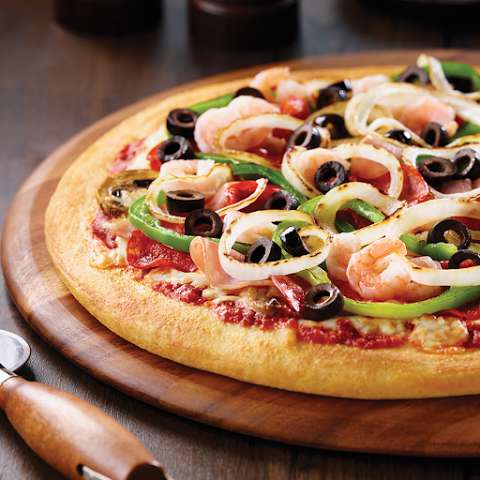 Reviews of Boston Pizza
Chadwick van Added 2018-06-04

★ ★ ★ ☆ ☆

I thought the good was fairly average. They ran out of the booze I was drinking after 2 drinks. Nothing was totally aweful but with so many better options I doubt I'll return any time soon on my own accord.